Your Trusted Water Damage Experts in Green Bay
Experience Matters: Green Bay's Water Damage Specialists
Titletown Expert Restoration

674 Sunset Cir,
Green Bay, WI 54301
(920) 214-9860

We're here 24/7 to address your water damage emergencies promptly.

Our experienced team knows the ins and outs of water damage restoration.

We use cutting-edge technology for efficient restoration.
The Dangers of Ignoring Water Damage

Water damage can be deceptively destructive. From hidden mold growth to structural deterioration, ignoring it can lead to severe consequences. It's not just about the visible damage; it's the potential health hazards, increased repair costs, and the emotional toll it takes on you.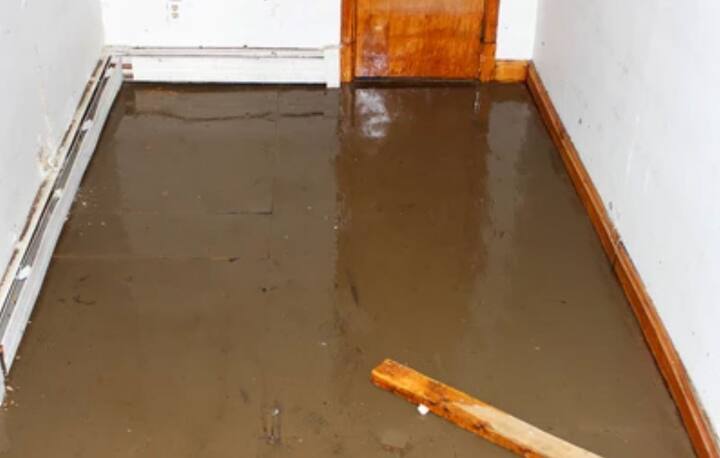 We Solve Water Damage Green Bay Issues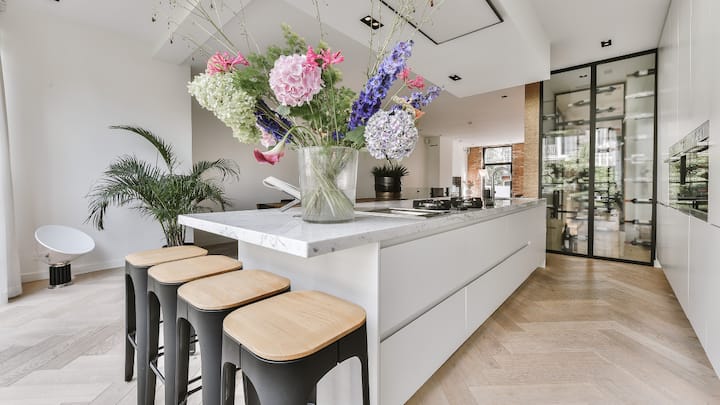 Your Path to Water Damage Relief


We understand the challenges of water damage because we've been there ourselves. Our dedicated team has helped numerous people in Green Bay, just like you, resolve their water damage issues. We're committed to ensuring your peace of mind throughout the restoration process.
6 Top Benefits of Calling Us for Water Damage Green Bay
Our 24/7 availability ensures swift action when you need it most, minimizing damage.
Our skilled professionals have extensive knowledge of water damage restoration.
We utilize state-of-the-art technology for efficient restoration.
We handle the complexities, easing your worries during the process.
We aim to return your property to pre-damage condition.
Our goal is your complete satisfaction with our services.
The Easy 3-Step Water Damage Green Bay Process We Call Green Bay's Water Damage Recovery Roadmap
Reach out to our expert team for immediate assistance.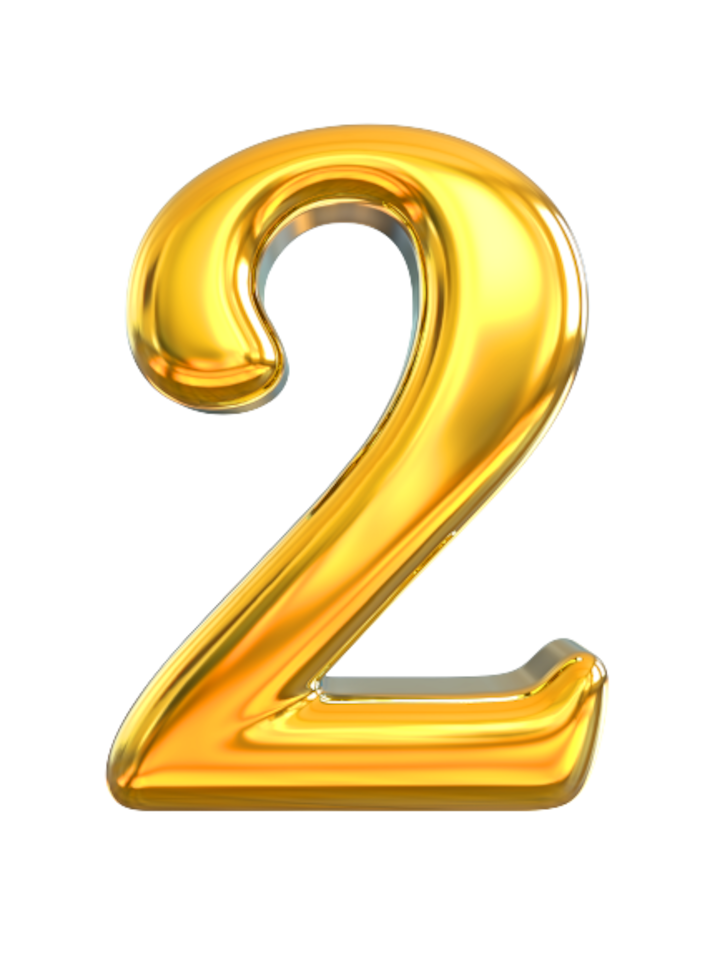 We assess the damage, develop a restoration plan, and take swift action.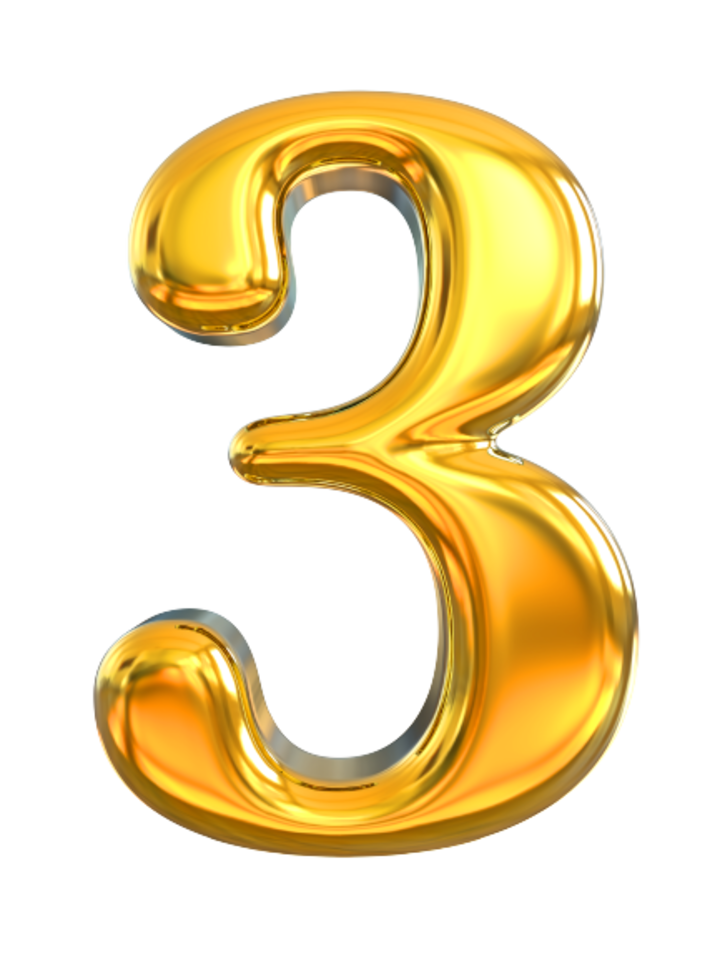 We restore your property, ensuring your peace of mind is fully restored.
Titletown Expert Restoration
674 Sunset Cir,
Green Bay, WI 54301
(920) 214-9860